Supporting Spinal Health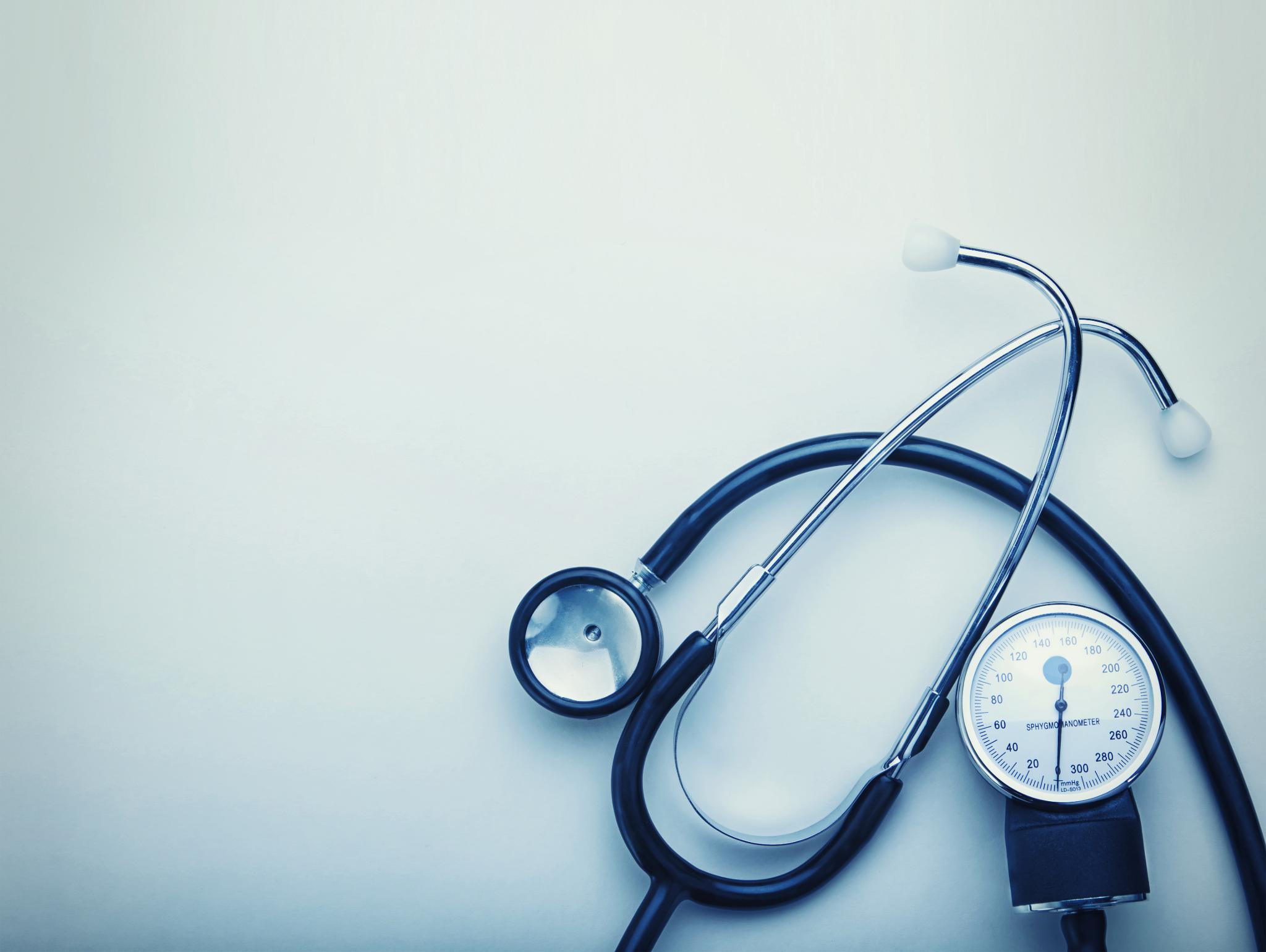 Dr. Ashley Venturi is the lead chiropractor serving Delaware, OH, and the surrounding area at Relief Care Chiropractic. She and the rest of the welcoming team at Relief Care Chiropractic are committed to providing chiropractic solutions to address your unique needs, whether you are experiencing acute back pain, neck pain, headaches, or even muscular tightness and tension. You may be searching for pain relief after an accident, an injury, or a chronic condition with specific symptoms in your back pain or spine.

Chiropractic is a health care profession which focuses on disorders of the musculoskeletal system and the nervous system, and the effects of these disorders on our general health. Chiropractors focus on the relationship between the body's structure and its function.
Even if you're looking to improve your overall health, our chiropractor can help you attain your everyday wellness goals! Visit our testimonials page to find out what our patients are saying about our Delaware chiropractor and our chiropractic care plans.
Doctor of Chiropractic/Clinic Director
I am originally from Wickliffe, Ohio which is located in Northeastern Ohio. I received my Bachelor of Science/Pre-Med in 2003 from Otterbein College. After graduation I attended New York Chiropractic College which is in upstate New York in the Finger Lake Region. Although I didn't always know I wanted to be a chiropractor, I have always wanted to be an important part of the Health Care Profession. At NYCC I received my Doctor of Chiropractic Degree. After graduation in 2006 I moved back to Northeastern Ohio and joined a successful practice located in Mentor, Ohio. I work at that practice for over 7 years learning to make sure my patients received the proper care and also learning the necessary tools to run a successful practice.
In early 2014 I decided to relocate to the Columbus area. I joined Relief Care Chiropractic, located in Delaware Ohio in February of 2014. While here I have learned many more important aspects of running a practice. I perform mainly Diversified and Thompson Drop technique, as well as patient rehab and many other physical therapy modalities. I am certified in Active Release Technique, or ART, which is a treatment that addresses problems within individual tissues as well as between the tissues. Its an important technique because one tissue or structure can affect another and cause biomechanical issues. With ART I am able locate and address the problem by apply slight pressure or tension to the affect tissue. This helps to free the tissue and allows structures to move properly and freely.

Although I have only been in the area a short time helping the Delaware Community I look forward to the future and what it has to offer.

Relief Care provides advanced spinal correction and chiropractic adjustments utilizing state-of-the-art chiropractic techniques. Many of the newest chiropractic techniques are safer, more comfortable, and more effective. Dr. Ashley Venturi has years of training, expertise, and experience in helping patients get pain relief for back pain, neck pain, headaches, and other related conditions originating from the spine.
THERAPEUTIC EXERCISE - REHABILITATION
Rehabilitation of muscular skeletal injuries along with chiropractic adjustments, is directed toward not only relieving the symptoms but also restoring the function. The goals of rehabilitation is to minimize any deteriorating affects and injury may have along with maintaining other components of function to the affected area.
Spinal decompression is performed to ease the pressure on the nerves and put the spine back into its proper alignment and structure by pulling spinal discs back into place, nonsurgical spinal decompression therapy uses exercises and manipulation from your chiropractor to gently stretch and move the body. The patient should not feel pain during or after the decompression therapy, although they should feel stretch in the spine.
At Relief Care our office provides specific massage and muscular therapy that is complimentary to our chiropractic treatment plans. Each medical massage is tailored to meet the patient's unique pain condition or injury.
Proper nutrition is an important aspect to assuring our bodies are functioning optimally.
Headaches

Tinnitus

Neck Pain

Shoulder Pain

Elbow Pain

Wrist Pain

Numbness/Tingling in the Arms

Upper Back Pain

Mid Back Pain
Lower Back Pain




Plantar Fascitis

Foot Pain




Ankle Pain




Knee Pain




Hip Pain

Numbness/Tingling in the Legs

Disc Herniations, Cervical and Lumbar
If you're seeking treatment due to an injury suffered at home, the gym, at work, or in a car accident Relief Care Chiropractic can help!
Call Today!
"I've had chronic lower back pain for over five years. I was recently in a car accident, which caused my lower back pain to increase even more. I was referred to Relief Care Chiropractic, to see Dr. Venturi by a family member who also sees her. After a month of treatment, Dr. Venturi was able to reduce my pain by 75%. I'm now able to do things I haven't done in years. I feel better than I did before the accident. I wish I would have known about her years ago. Dr. Venturi was wonderful from the moment I stepped in her office. I recommend everyone see her for all their aches and pains"
"Amazing chiropractor. She takes the time to listen to my issues and whats going on, super easy and flexible to schedule with, and I always leave feeling better. Don't go anywhere else."
- S.P., 04/10/2018
BUSINESS HOURS:
Monday: 8:30am - 12:00pm, 2:00pm-6:00pm
Tuesday: 2:00pm - 8:00pm
Wednesday: CLOSED
Thursday: 2:00pm - 8:00pm
Friday: 8:30am - 12:30pm
Saturday: Emergency/By Appointment
Sunday: CLOSED
Fill out the section below with any questions you might have. Please let us know the best way to get a hold of you as well as the best time to do so.